Welcome to Garden of England Classics
Wedding Car Hire
We provide Wedding and Civil Ceremony classic car hire in Kent. We are based in the village of Wye which nestles between Ashford and Canterbury.
We pride ourselves on providing a special and memorable service for your wedding day.
For details on our classic cars and pricing please see below.
Cars and Prices
New Additions to the Wedding Car Fleet - more details coming soon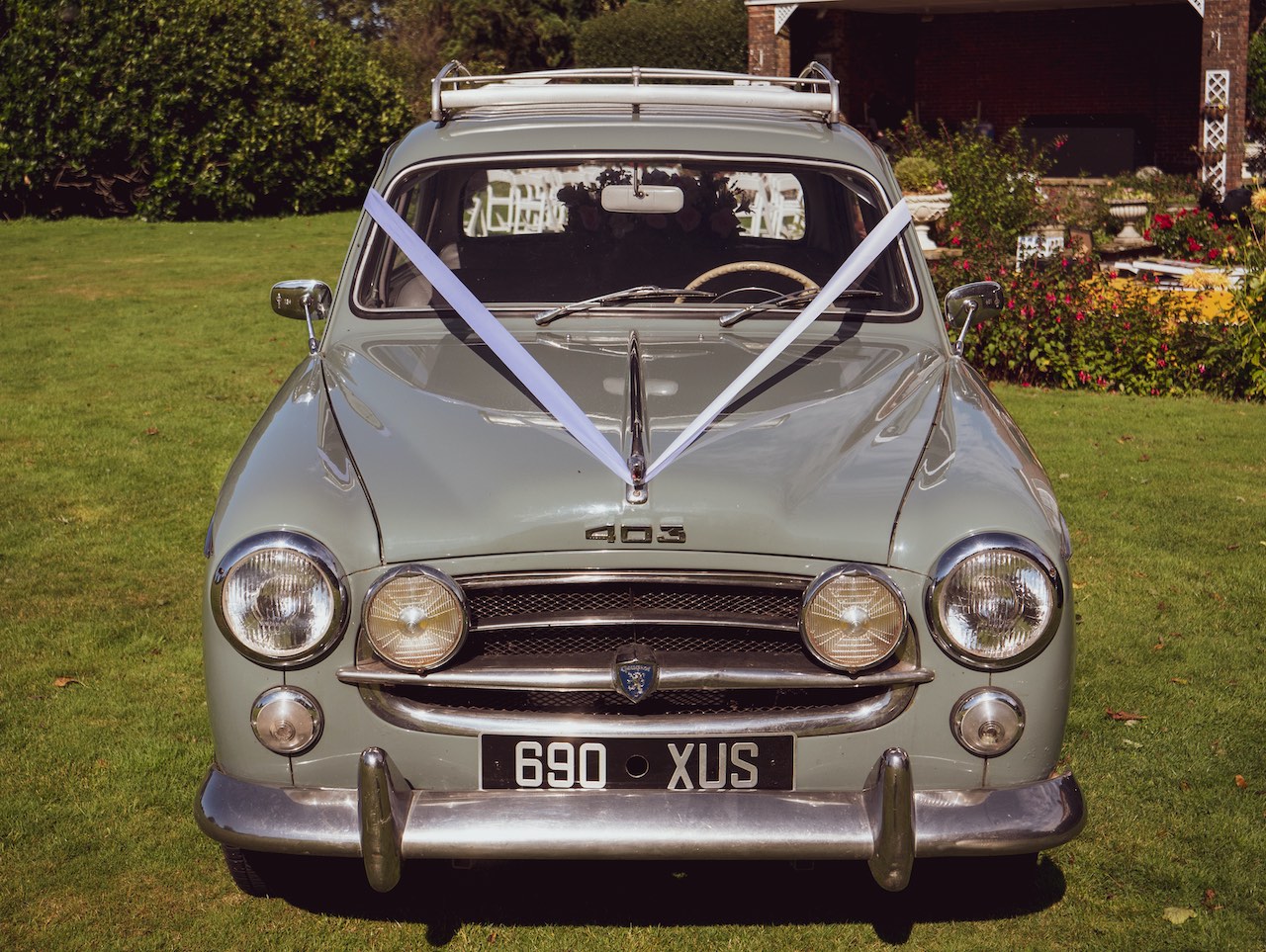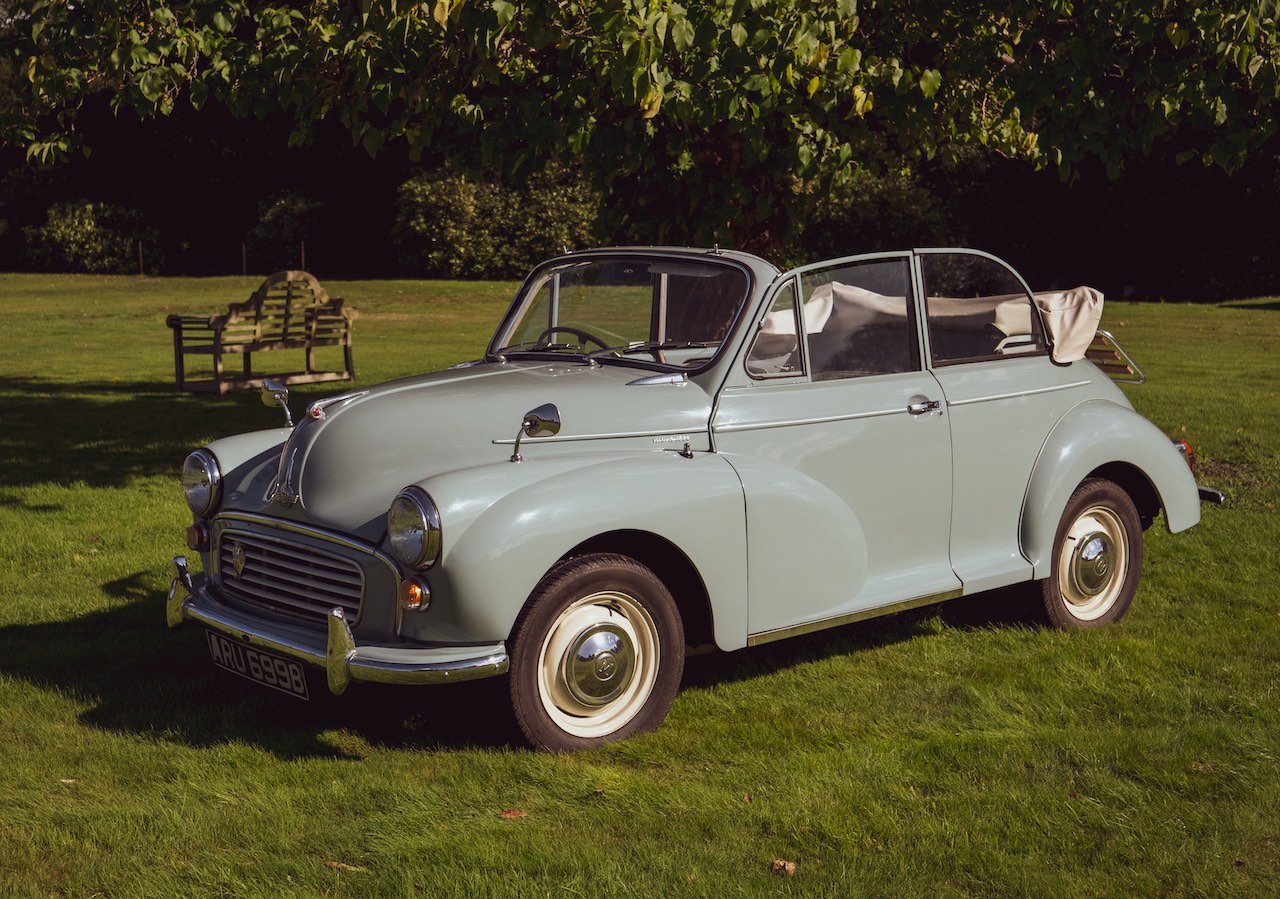 Contact Us
To enquire about booking one of our cars please fill out the Contact form below. If you can include the Date and Location of your Wedding that would be very much appreciated. Alternatively you can always send us an email (enquiries@gardenofenglandclassics.co.uk) or give us a call (07366925687). We will respond to your enquiry as soon as possible.